D & E Business Consulting
Your comprehensive financial solutions partner!
Financial Reporting, Audit Engagement

Long-term Success
We go beyond just reporting financial information to interpret your financial data and help you make better decisions to grow your business.

Expertise
Our firm of skilled CPAs & accountants are experienced in the latest data management, financial reporting & regulatory compliance best practices.

Bookkeeping
Our firm has years of experience in bookkeeping for businesses ranging in size from a single owner to hundreds of staff members.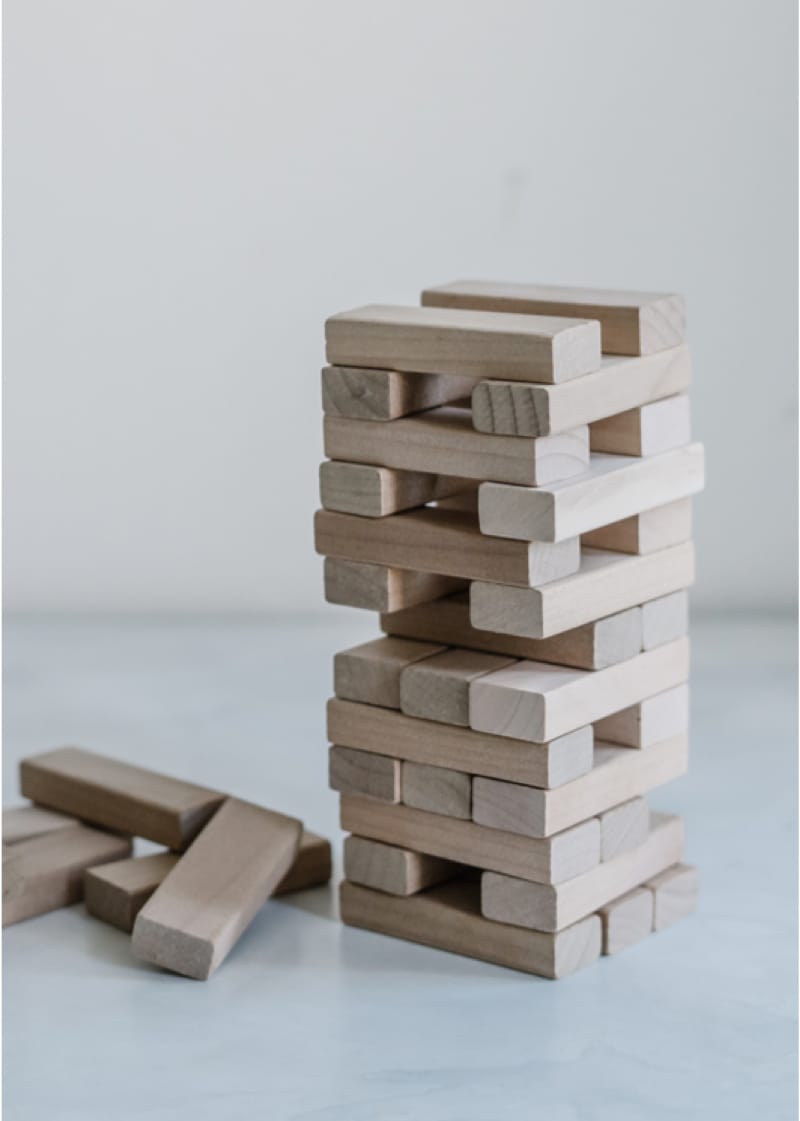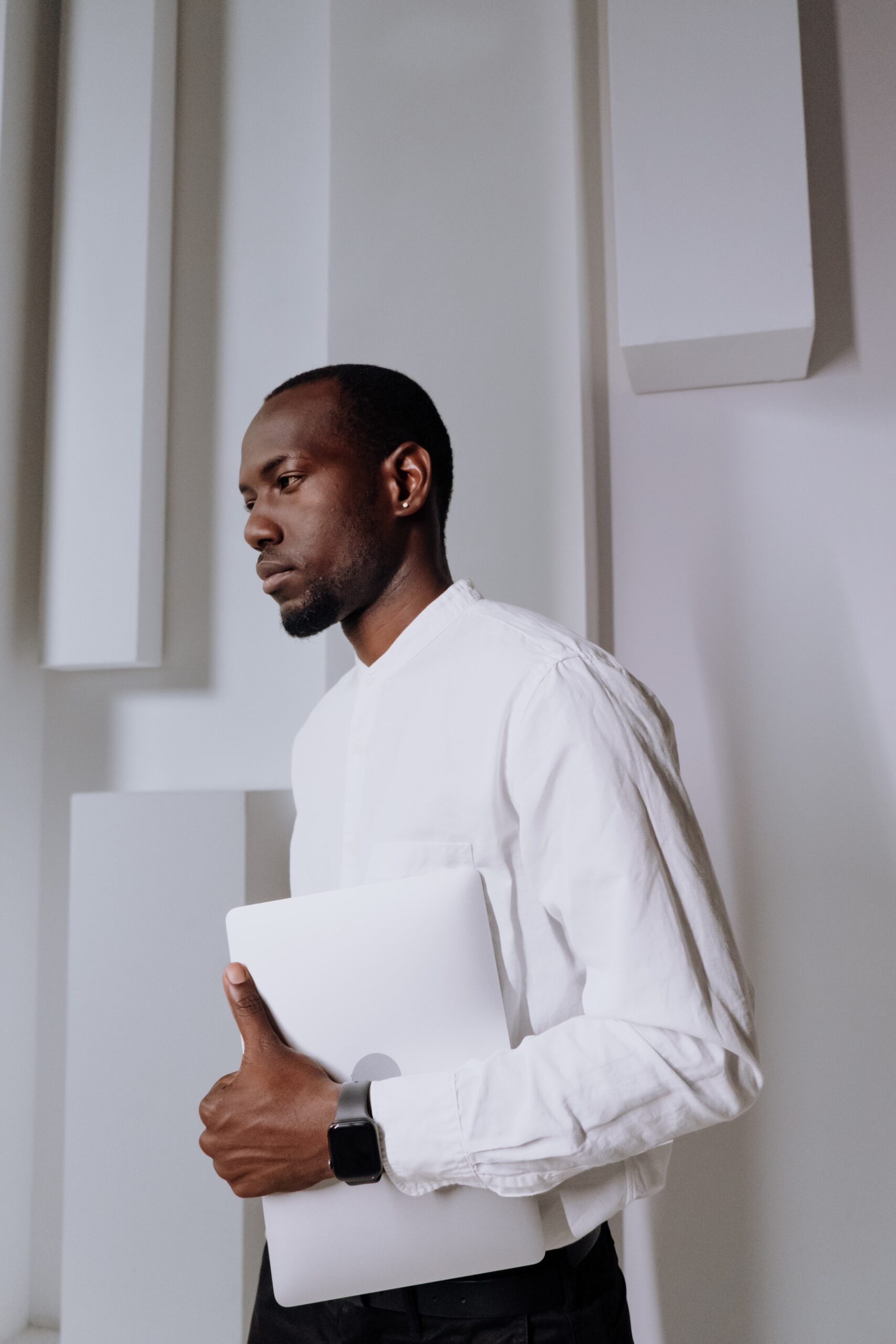 Why D & E Business Consulting?
Our expert advisory team exists to serve you and help make better decisions which ultimately lead to better results. We will help you navigate tough business decisions that matter and find out how we can help take your business to the next level. Whether you're investing in a major asset or putting together your business plan, our experts will remove the guesswork and help get you started!
Get In Touch
Get In Touch
Address
1234 Divi St. #1000
San Francisco, CA 94220