D&e business consulting
bookeeping services
Balance Sheets, Record-Keeping, Income Statements, Payroll Management

Balance Sheets
We will give your company an idea of the company's financial position, in addition to displaying what the company owns and owes

Income Statements
We will show the overall profitability of your company and analyze how efficiently your business is able to translate expenses into revenues.

Payroll Management
Effective management of your payrolls will allow easy management of employees' salaries, wages, taxes, and other deductions.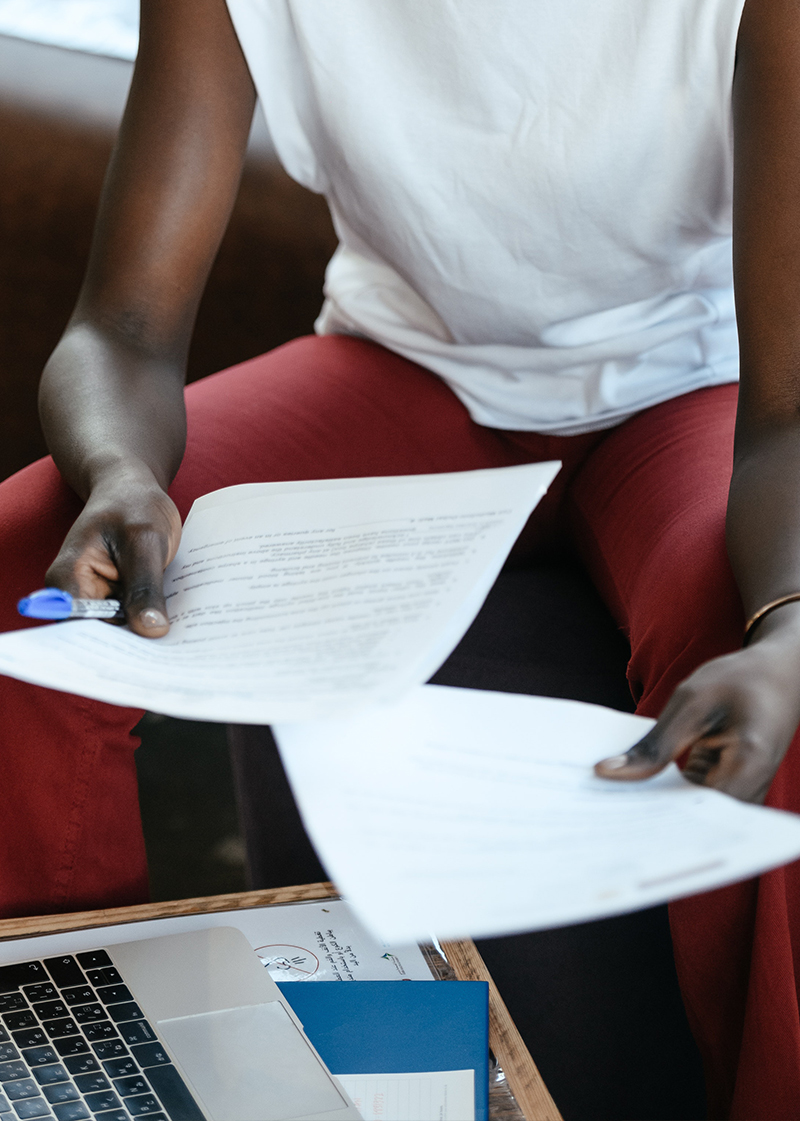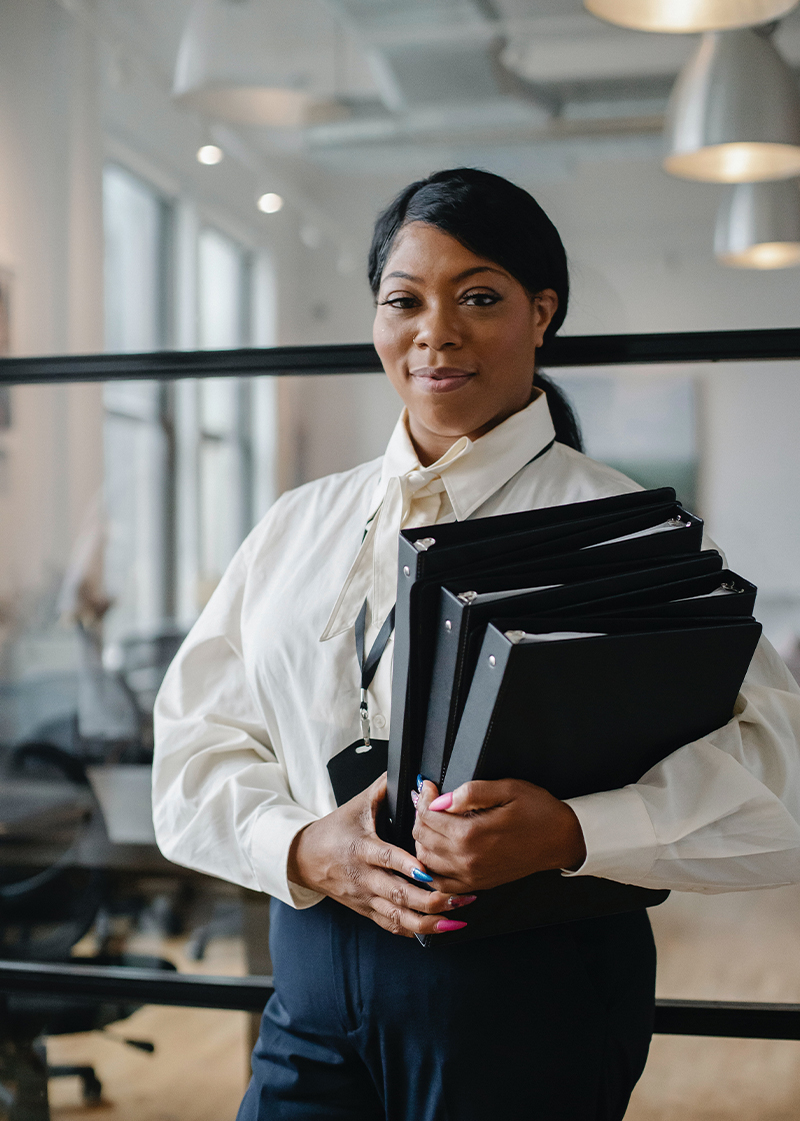 Why D & E Business Consulting for BookKeeping?
If your business does not currently have accounting staff or if your business is outgrowing its current bookkeeping system, we can provide comprehensive bookkeeping and write-up services to ensure the smooth operation of the financial side of your business. As your business needs grow and change, we can provide input and planning assistance to make sure your accounting and financial systems keep pace with your business needs.
Get In Touch
Get In Touch
Address
1450 S Havana St, Aurora, CO 80012