D&e business consulting
Financial Analysis
Financial Reporting, Audit Engagement, Bank reconciliations, Credit card management

Financial Reporting
We go beyond just reporting financial information to interpret your financial data and help you make better decisions to grow your business.

Audit Engagement
Our firm of skilled CPAs & accountants are experienced in the latest data management, financial reporting & regulatory compliance best practices.

Bank Reconciliations
Our team will carry out monthly reconciliations to help you analyze your internal financial records & identify any unusual transactions in your business.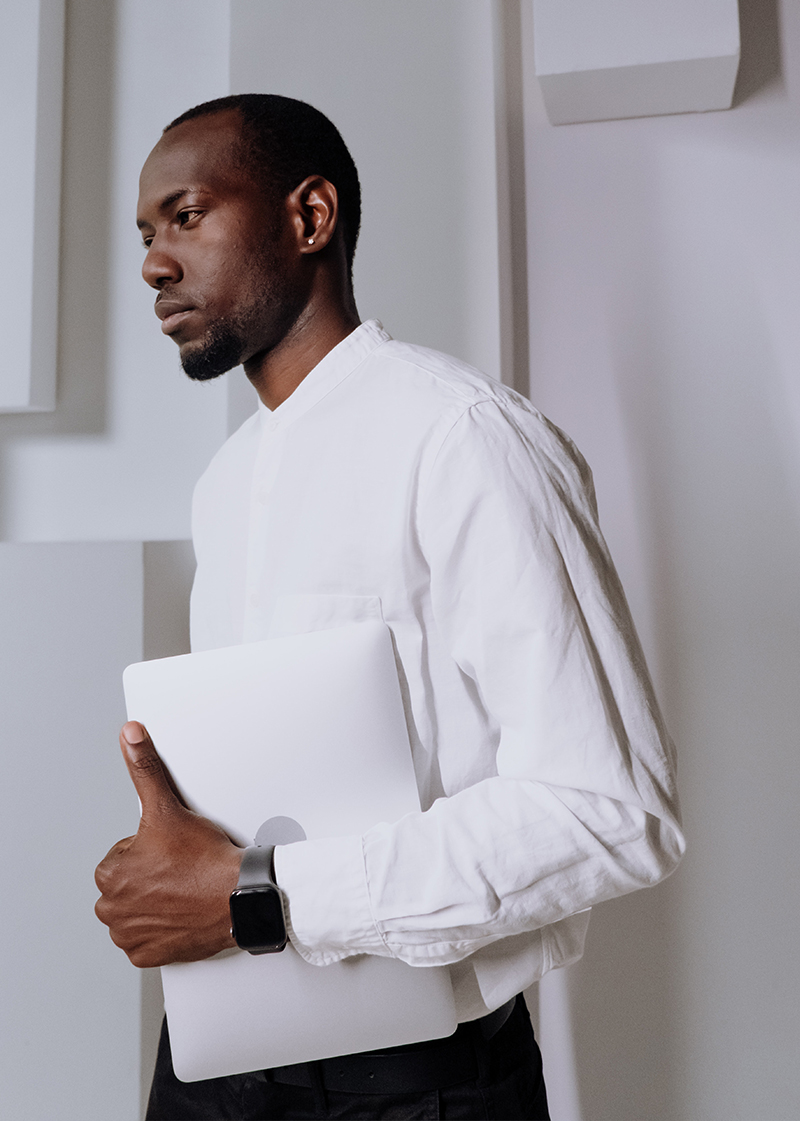 Why D & E Business Consulting for Financial Analysis
When a business is able to undertake strong financial analysis, it opens up new opportunities to improve management, planning, and decision-making. Financial analysis provides the numbers to support, reject or contemplate a course of action. Prospective analysis can show how situations may evolve under various scenarios, providing a new dimension to decision-making. We are ready to provide this type of financial analysis to support the continued prosperity of your business.
Why D & E Business Consulting for Financial Statements
Financial statements are an important tool for management decision-making. Financial statements also represent your business to lenders, partners, potential buyers and other interested parties. We will work closely with your key personnel to develop and finalize accurate and timely financial statements.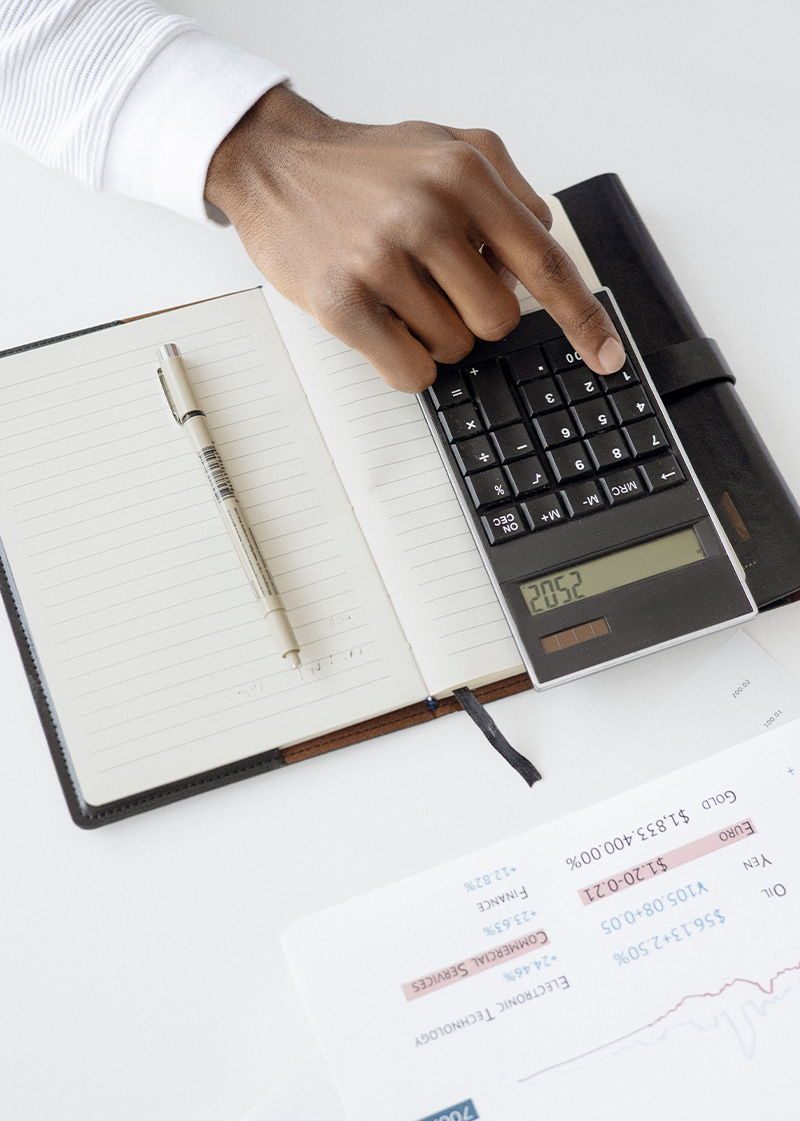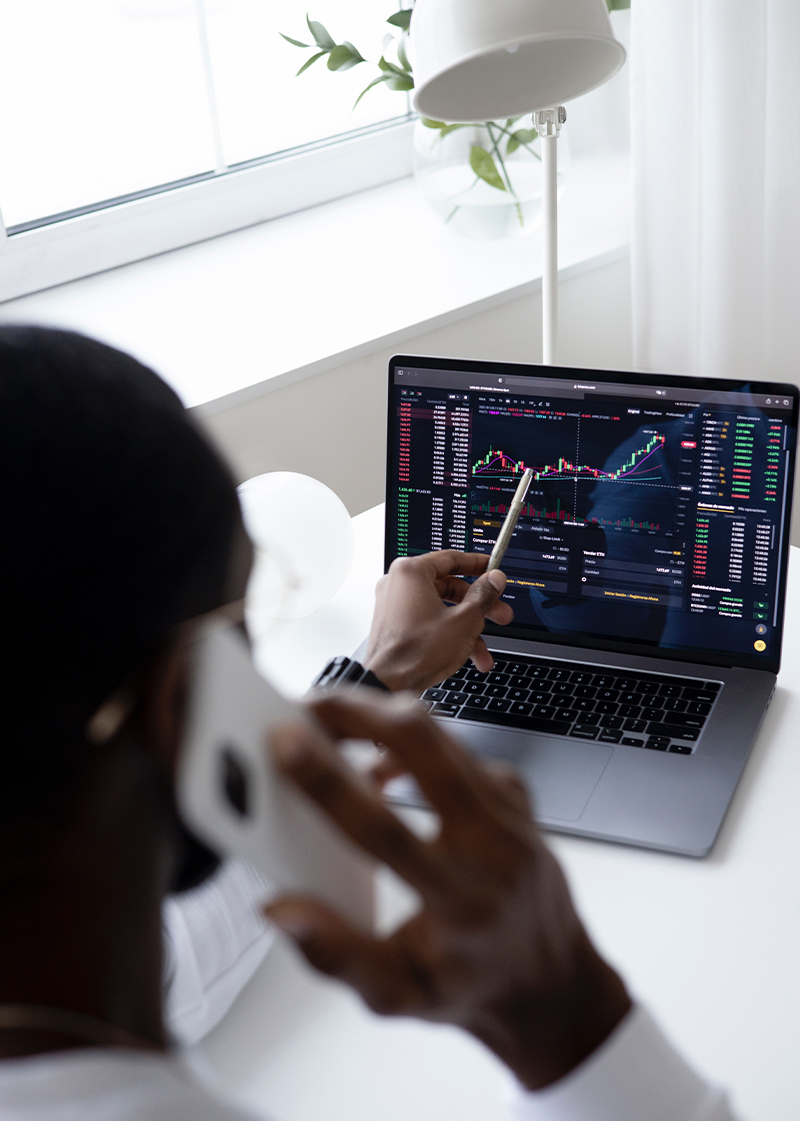 Get In Touch
Get In Touch
Address
1450 S Havana St, Aurora, CO 80012