D&e business consulting
Business Consulting
Business Analysis, Business Evaluation Return on Investment 

Business Analysis
We will identify and articulate the need for change in how your organization works, and maximize the value delivered by your organization.

Business Evaluation
Our team of experts will assess both opportunities and opportunity costs as they plan for future growth and eventual transition.

Return on Investment
By monitoring your ROI, we will help determine the profitability of your business and take the guesswork out of making future business decisions.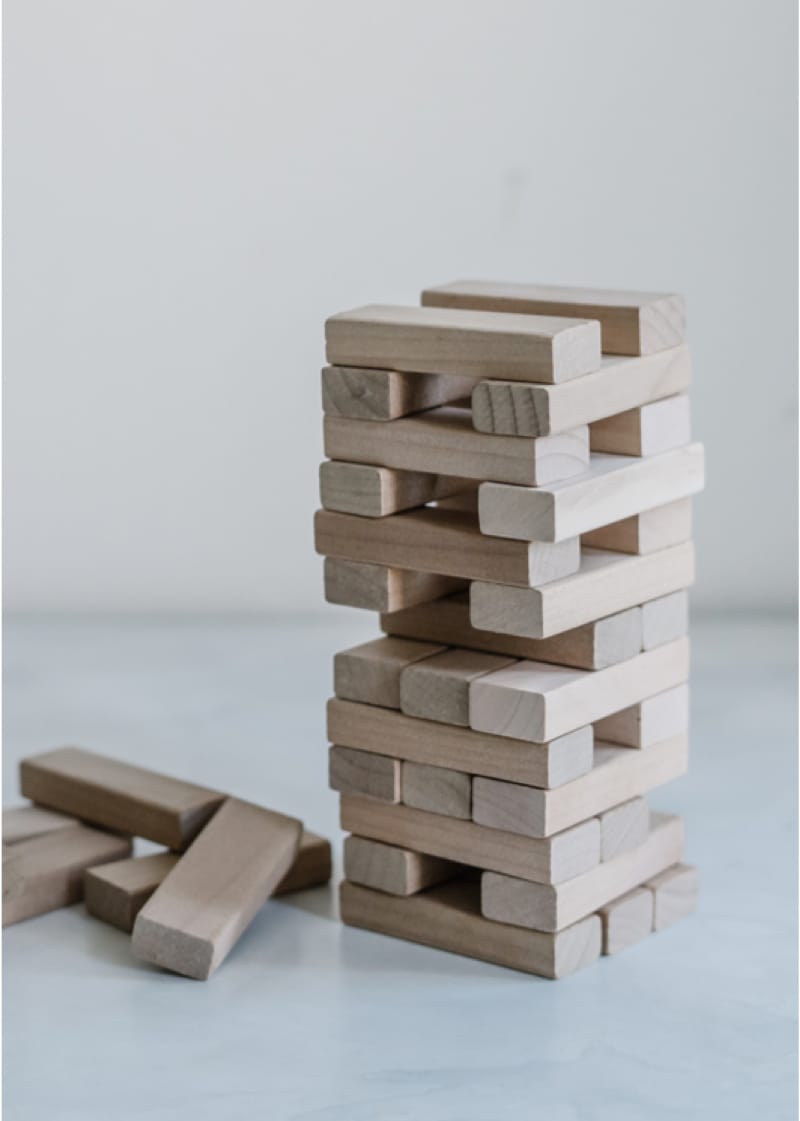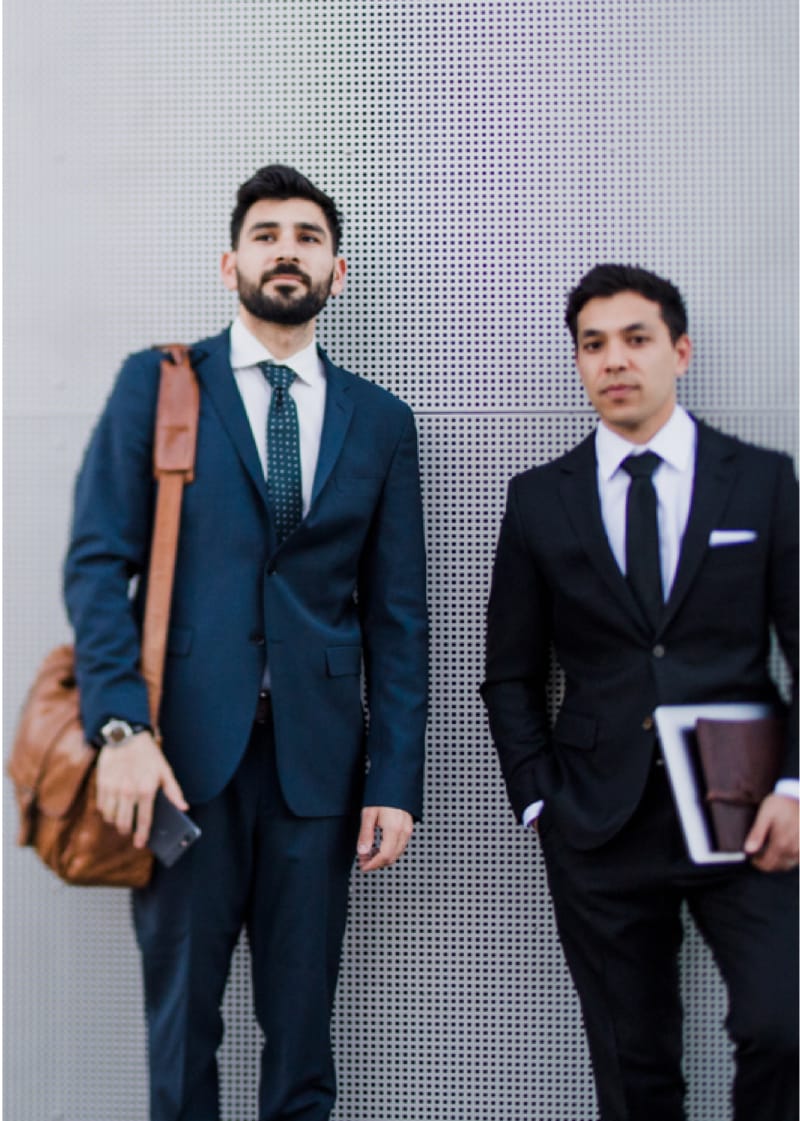 Why D & E Business Consulting?
As a true business partner, we are available to help you deal with any business problem or opportunity. We stand ready to engage in business consulting projects to help you make the right decisions for the future of your business. Whether you face questions related to expanding, selling or restructuring your business, we have the necessary business acumen and analytical capabilities to help you make the right decisions.
Why D & E Business Consulting for Business Entity Selection
The business entity—LLP, LLC, sole proprietorship, partnership, corporation, etc.— that you select for your business has enormous financial and tax implications. It is important that you make the right decision. We can explain each choice and its implications. As your business grows and changes, the type of business entity you choose may need to change also.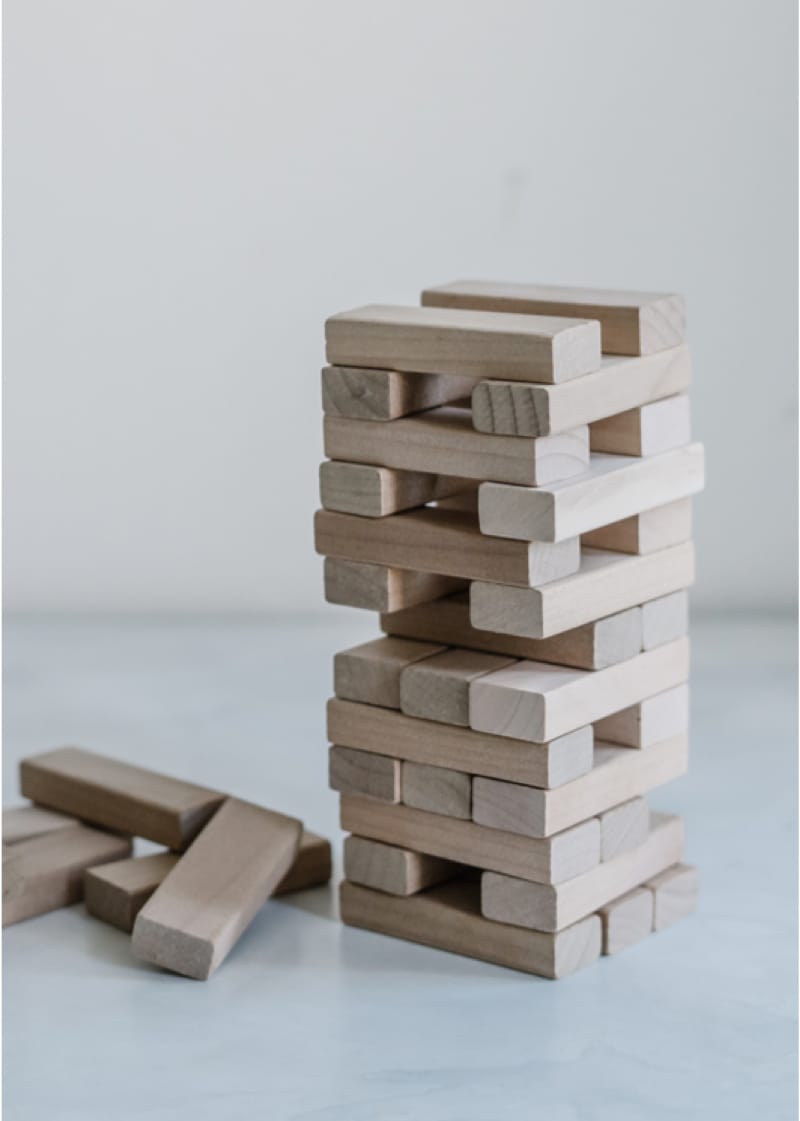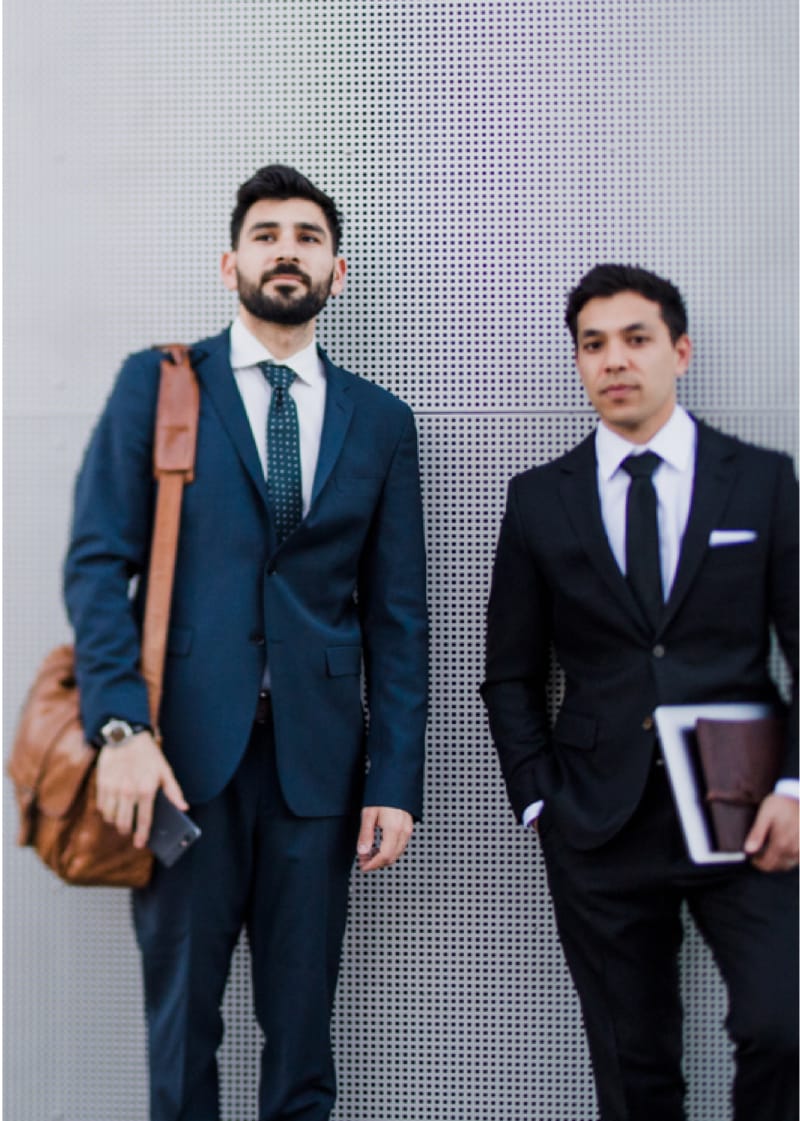 Get In Touch
Get In Touch
Address
1450 S Havana St, Aurora, CO 80012