D&e business consulting
Business Entity Selection
Sole Proprietorship, Corporation, Partnership

Sole Proprietorship
Under sole proprietors, we include small businesses such as a local grocery store, a local clothes store, an artist, a freelance writer, I.T Consultants, etc.

Corporation
Corporations offer the strongest protection to their owners from personal liability, although the cost is higher than other structures.

Partnership
In a partnership business, all partners share liabilities and profits equally, while in others, partners may have limited liability.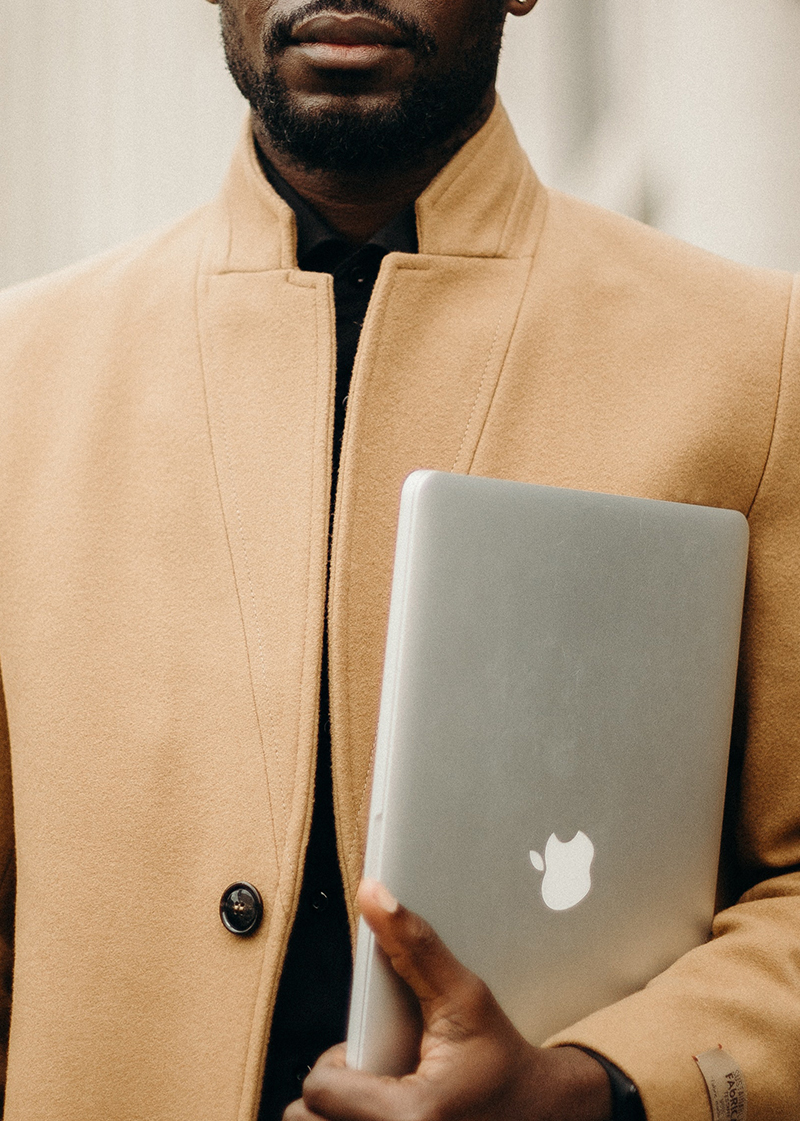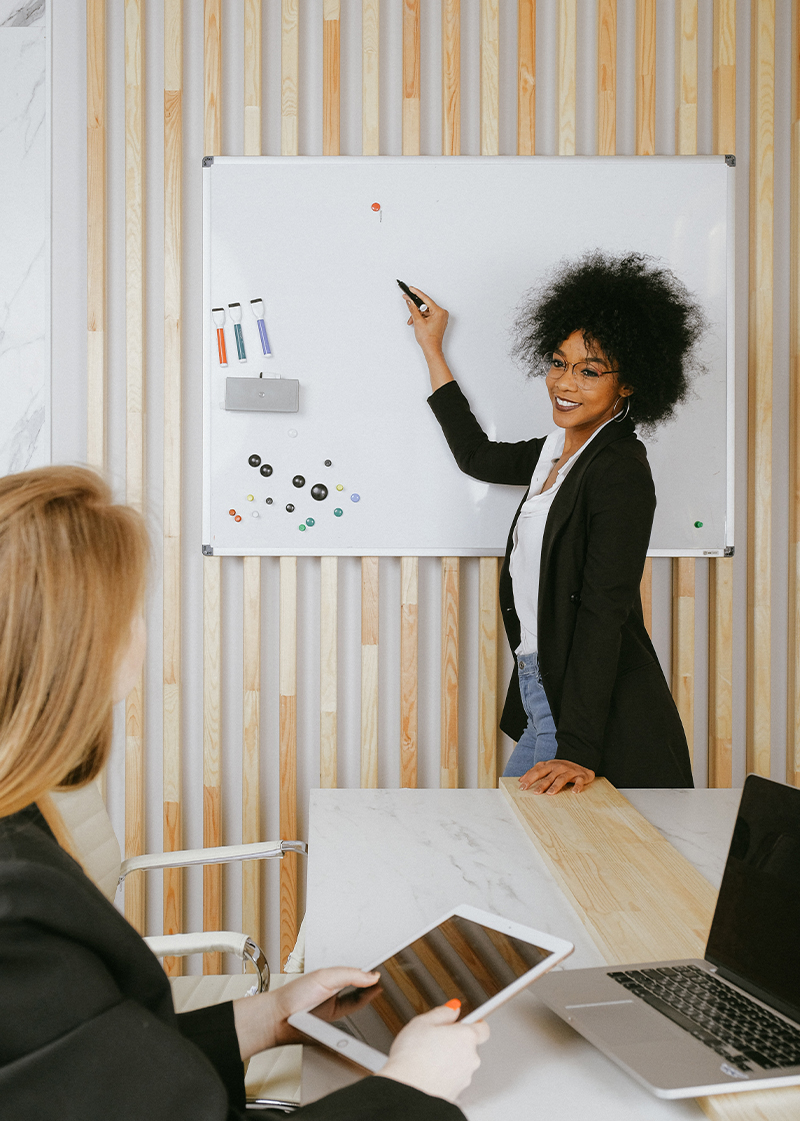 Why D & E Business Consulting for Business Entity Selection?
The business entity—LLP, LLC, sole proprietorship, partnership, corporation, etc.— that you select for your business has enormous financial and tax implications. It is important that you make the right decision. We can explain each choice and its implications. As your business grows and changes, the type of business entity you choose may need to change also.
Why D & E Business Consulting for Buying or Selling a Business
Few business decisions are more important, complex, and potentially business altering than a buy or sell decision. When you are ready to sell your business, we can provide support at every step, including valuing the business, vetting potential buyers, and supporting due diligence. If a buying opportunity presents itself, we can help by providing valuation services, developing negotiation and financing strategies, and managing the due diligence process.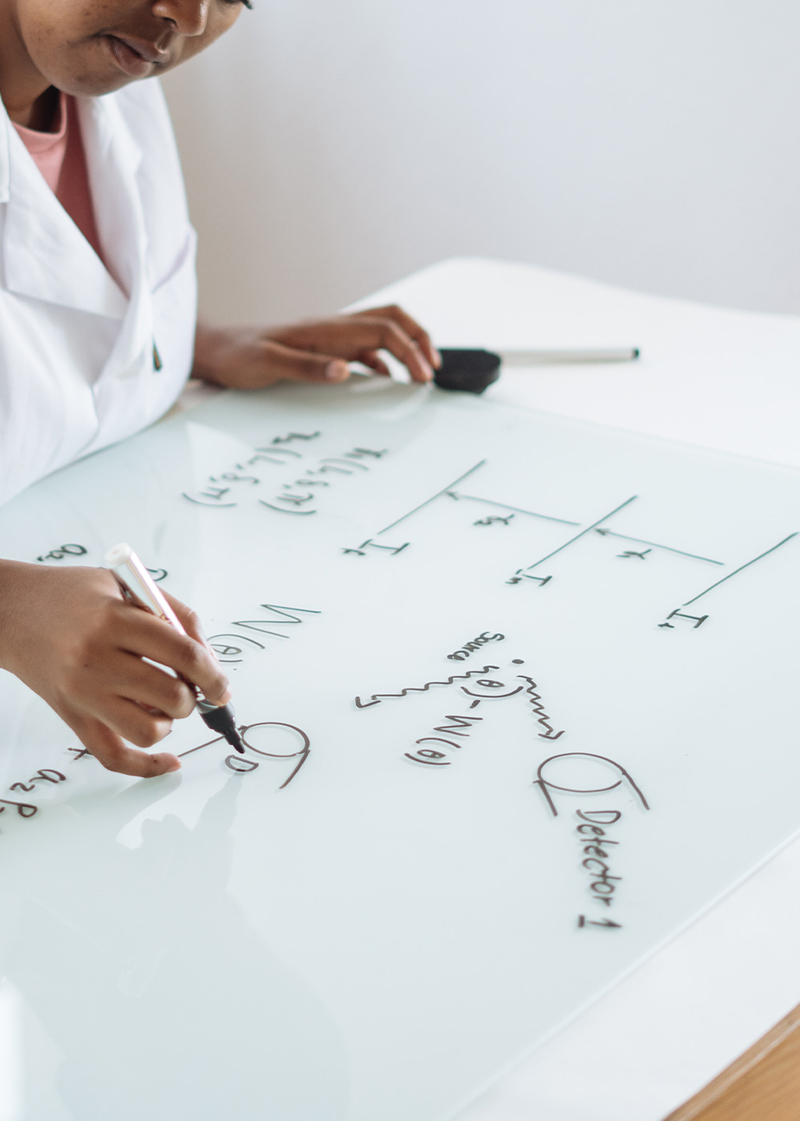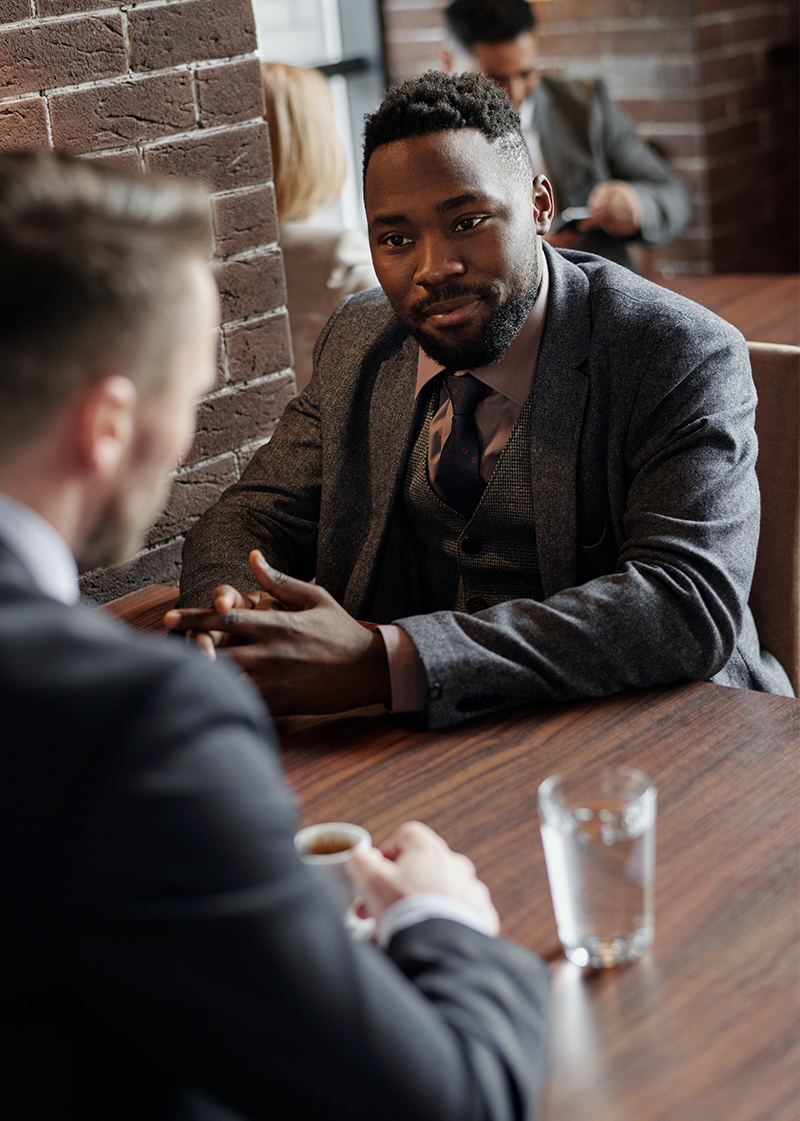 Get In Touch
Get In Touch
Address
1450 S Havana St, Aurora, CO 80012